Get Orientated in Wee Waa.
If you look at the map of Wee Waa you'll notice that our beautiful little town is located in the heart of the Narrabri Shire; a powerhouse of agriculture, history and the tourism industry. Narribri Shire is peppered with many historic sites and towns and over the years it has grown to encompass a harmony between traditional values and cutting edge cultural endeavours.
From the very beginning Wee Waa has played a pivotal role in forming our special culture, having been originally established around our Court House as a means of providing law and order to the region, but also as a meeting place for the prolific agricultural enterprise that has flourished here. The Wee Waa Agricultural Show is the apex of this activity; a yearly event that attracts visitors from Australia and abroad.
THINGS GO SEE AND DO WHILE YOU'RE IN WEE WAA
Local Wee Waa Activities
The Wee Waa show is an amazing event that's held every year here in our beautiful little town. It's amazing because people from all over the region and the world attend to share ideas and insights into our collective endeavours. Great music and entertainment, excellent food and the core business of showcasing our cutting edge agricultural activities combine beautifully with our strong community atmosphere to make the Wee Waa Show an experience to remember.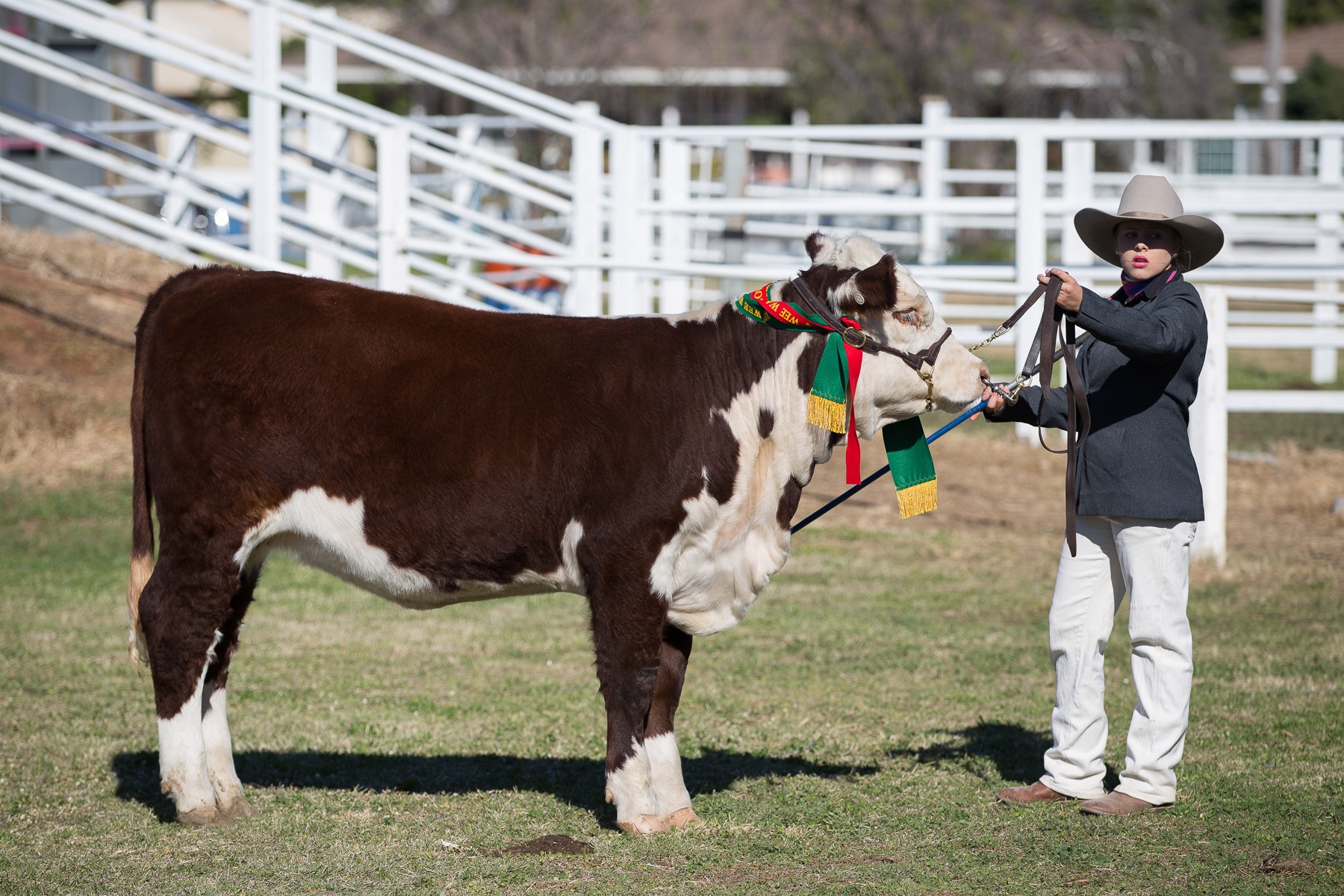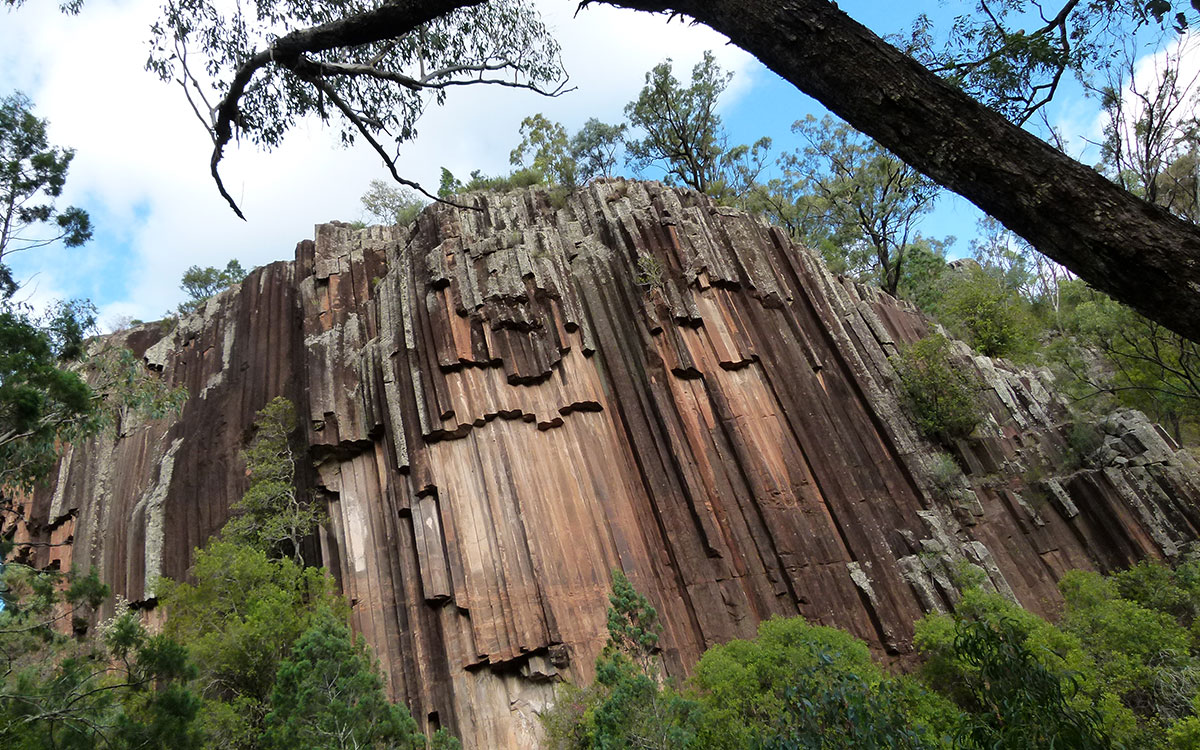 Located nearby in Mount Kaputar National Park and just a short walk from the carpark, Sawn Rocks are a must see for anyone visiting our beautiful shire. So named because they resemble human made structures, these majestic rock faces are remnants of Mount Kapurar's volcanic origins.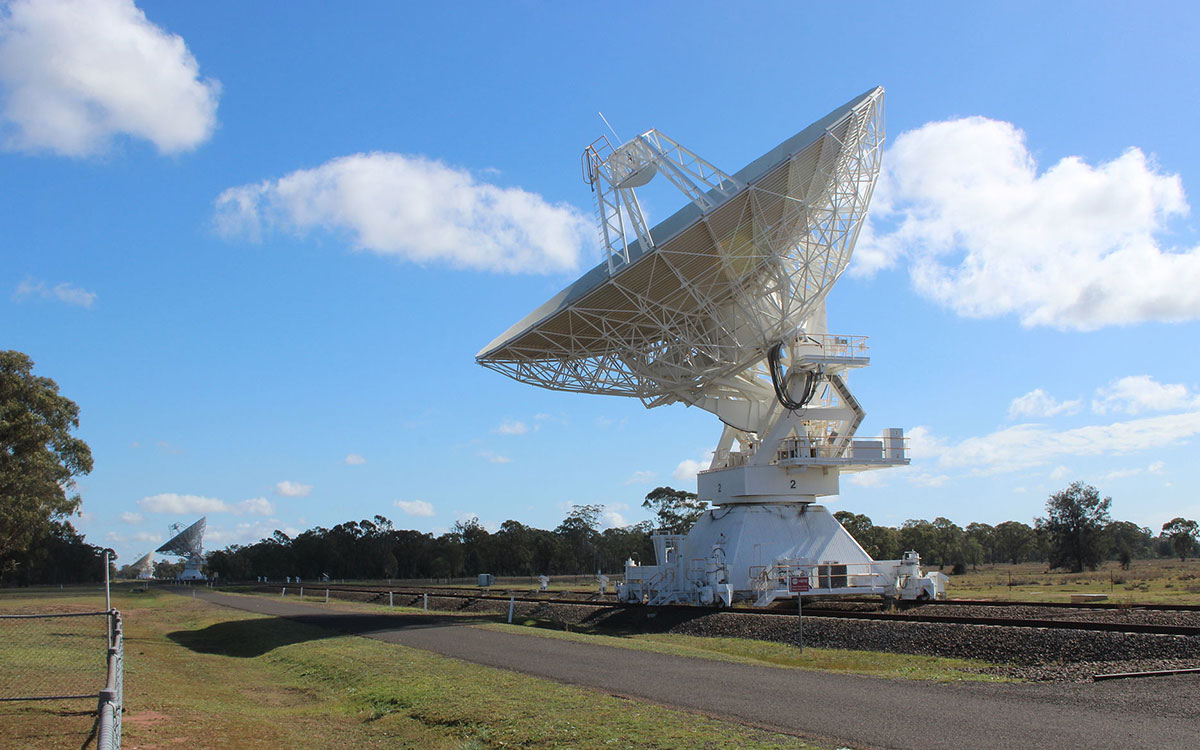 At the Paul Wild Observatory just a short drive from Narrabri proper, you'll find the Australia Telescope Compact Array. This radio telescope works in conjunction with others around Australia to study the farthest reaches of our universe. Visiting the Array is not only awe inspiring, but also offers a fascinating and enjoyable adventure for the whole family.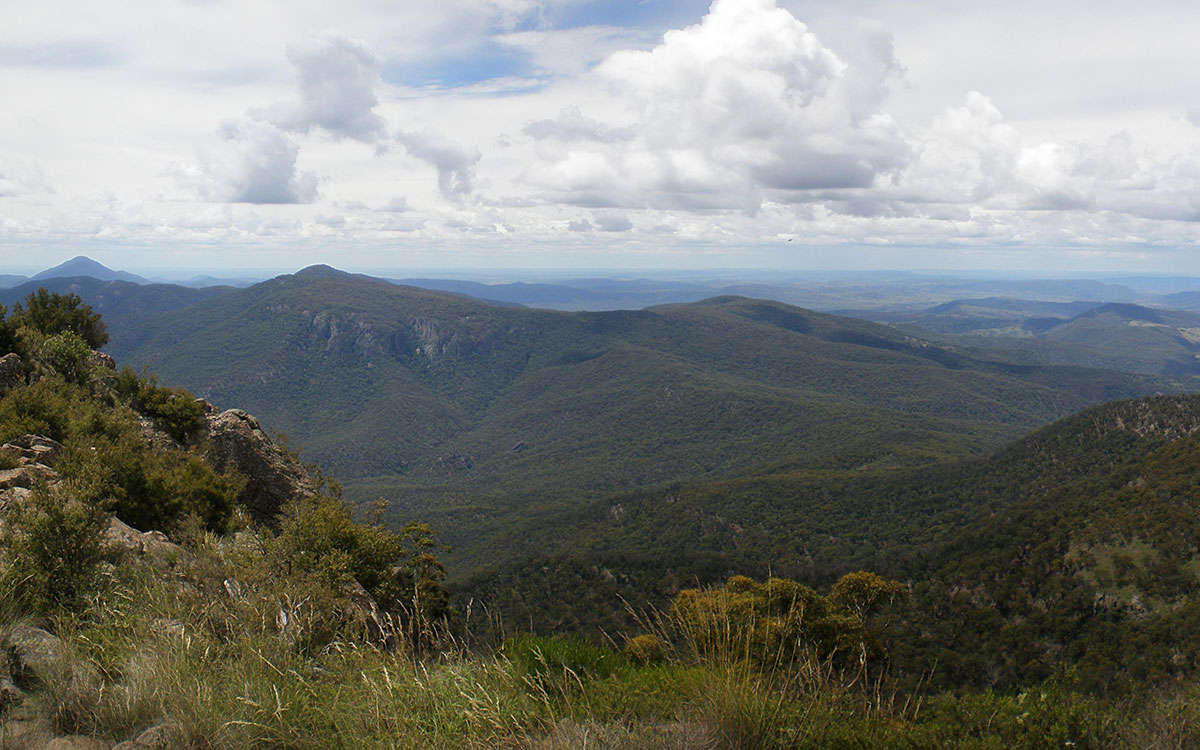 It takes about an hour and a half to drive to Mount Kaputar National Park from Wee Waa but it's every bit worth the effort. After having a nice brekky here, you can make a day of exploring the many stunning lookouts. Go mountain bike riding or simply take a picnic and enjoy being among the native flora and fauna. Another 'must do' for anyone visiting our amazing shire.
Contact us to check availability
There are several significant local events through out the year which often limit the availability of rooms so it's wise to get in early to secure your booking. Please contact us to check availability by calling our office.
Call: 02 6795 4522
Of if it's now after hours, please use our contact form and we'll be in touch usually first thing the next day.